General Information about Fasteners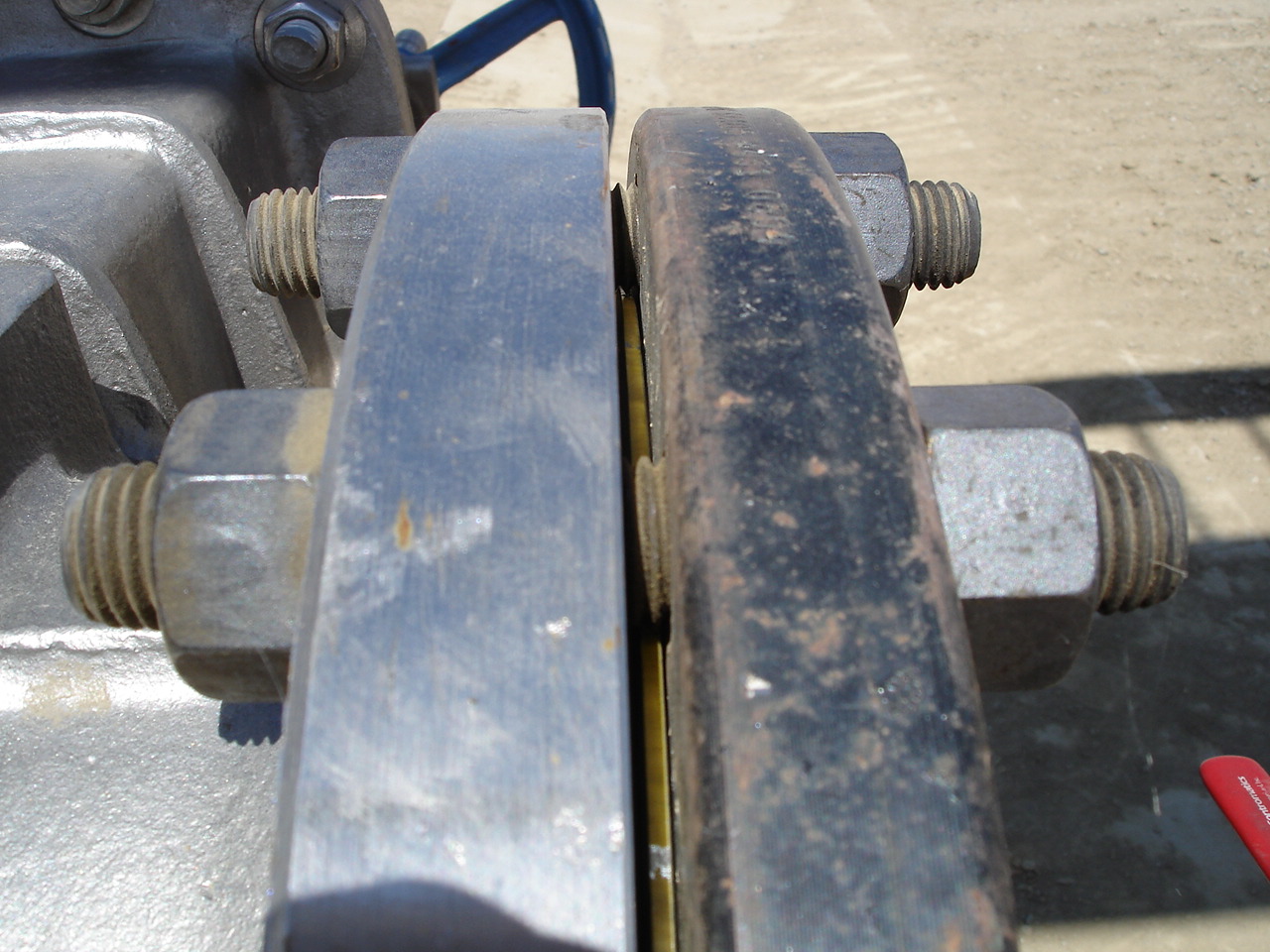 A fastener is hardware that mechanically joins two or more objects together. Looking for fastener datasheets?
Abbreviations
FSTNR - Fastener
ANTP - American National Taper Pipe
ANPT - Aeronautical National Pipe Taper
ANS - American National Standard replaced with UNS
BA - British Association
BSF - British Standard Fine
BSP - British Standard Pipe
BSW - British Standard Whitworth
ISO - International Organization for Standardization
NPT - National Pipe Thread Tapered Thread
NPTF - National Pipe Taper Fuel - Dryseal
UNS - Unified National Standard
USS - United States Standard
UTS - Unified Thread Standard
Fastener Types
Removable - these parts can be disconnected without damaging the fastener like nut and bolt.
Semi-permanent - these parts can be disconnected, but some damage can occurs to the fastener like a cotter pin.
Permanent - these parts will never be disassembled like rivets and welding.
Standards
ASME Standards

ASME B1.20.1 - Pipe Threads, General Purpose, Inch
ASME B1.20.3 - Dryseal Pipe Threads, Inch