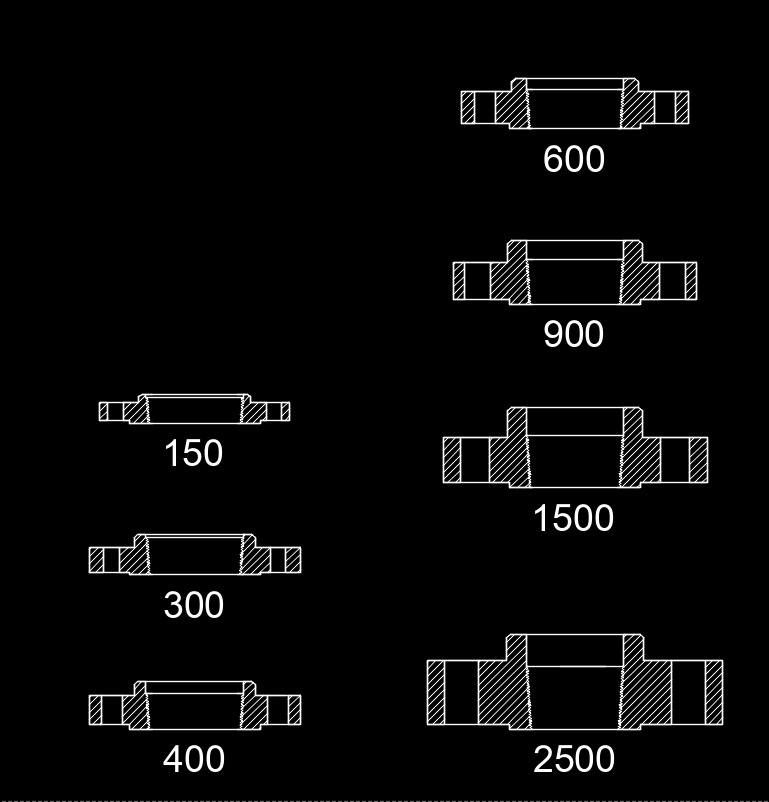 The threaded flange, abbreviated as TRHF, is similar to a slip-on flange, but has internal threads. It is normally used for low pressure and not used where temperature or stress is very high. This flange has a raised face.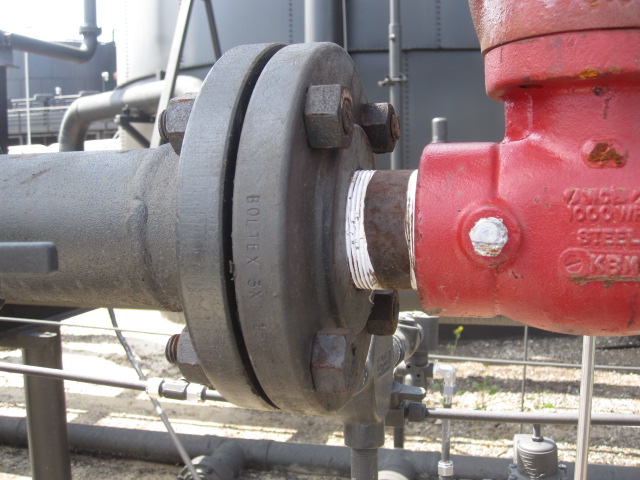 Threaded Flange Datasheets
The datasheets we have on this site are shown below. For simplicity sake, only datasheets that adhere to B16.5 are shown. ASME B16.5 covers flange dimensions from ½" to 24". For sizes larger than this, please visit our flange datasheets page.

Tags: Pipe Flange